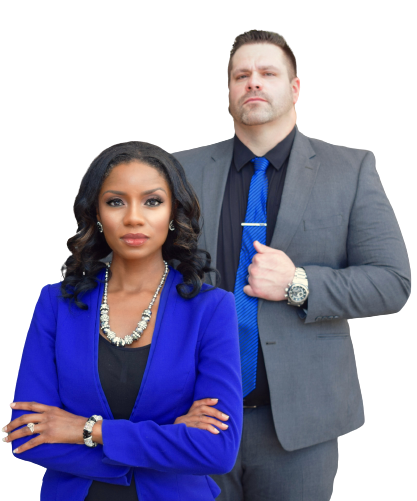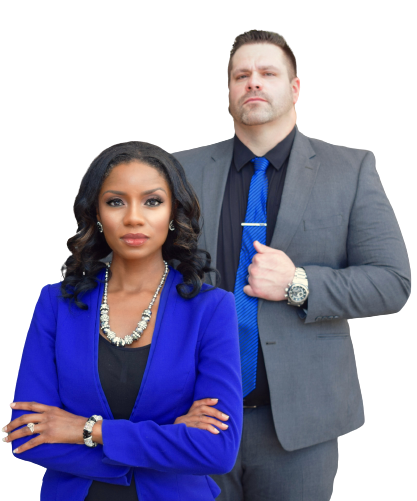 Smart Solutions. Exceptional Value.
YOU
DESERVE

TO STEP-UP LEGAL EXPERTISE, NOT LEGAL SPEND.

Let Us Put our

Smart Solutions & Strong Legal Defense

to Work for You.
Experience. Reliability. Results.
Helping Clients
Protect

their

Business, Career, & Legacy

.

Ready to Protect Yours? Contact Adkins Lawyers, PLLC in Houston or Dallas, Texas.
At Adkins Lawyers, PLLC, we continue to be here for you even as our legal counsel and staff cope with many of the same COVID-19 related challenges you face. In an effort to work safe, our counsel and staff are practicing social distancing and working from home and our offices are temporarily operating with reduced hours. Although all in-person meetings have temporarily been suspended during this time, you may still reach us by email or by phone. If you call us, however, please leave a brief message and someone will return your call. We appreciate and value you so please Work Safe & Stay Strong.
Meet The Legal Needs of Our Individual Clients and Their Families.
Whether you need help securing your family's future through our wills, trust, and estate planning and drafting or need help protecting your career through employment contract negotiations or litigation, our team is here for you. Our legal representation is built on the intensive attention to crucial details that we give our clients and their legal issues. We are experienced, result-oriented lawyers who partner with you to get the job done. We always begin with a Free Consultation that allows you to get to know us and us to get to know you and the outcomes that are important to you. You can be sure that you will be taken care of if you hire us. For individual clients, we handle matters involving:
Wills & Estate Planning
Sports Law
Personal Injury
Employment Law
Contracts
Whether you are expanding your business, taking on your next big opportunity, or are just starting out, as a business owner or professional, you need all the support you can get. Adkins Lawyers, PLLC will help you prosper in your commercial endeavors. Here are four reasons to partner with us:
We care about your bottom line.
We'll fight to protect your assets.
We provide high-end legal services at reasonable rates.
We'll work to minimize legal risks and shield you or your business from hidden liabilities.
Hire a law firm that cares about your matters as much as you do. Call now for a free 15-minute phone consultation with Adkins Lawyers, PLLC attorney in Houston or Dallas, Texas.
EXPERIENCE. DIVERSITY. VALUE.
Some of the benefits of hiring Adkins Lawyers, PLLC include:
Legal Know-How & Expertise
Smart Legal Defense & Solutions
Skilled Legal Counsel
Big Firm Experience
Preventative Counseling
Business Transactions
Litigation Defense
Network of Attorneys
Judicial Clerkship Insight
Exceptional Value – Scalable Price.
Step Up Legal Defense.
Reduce Legal Spend
Competitive Fee Structures
Woman & Minority-Owned Business
Business Focused.
Diverse Legal Counsel
Diverse Clientele
Businesses – Internal Corporate, Legal & HR Personnel & Departments
Individuals – Executives, Professionals, & Entrepreneurs
Diverse Industries Served.
Medical Departments & Providers
Residential & Custom Builders
Construction & Roofing
Tech
Real Estate
Auto Dealers
Financial Firms
Multiple Texas Locations
Ready to experience the benefits of our Smart Legal Defense & Solutions? Contact us today if you are ready to experience the Adkins Lawyers, PLLC difference.
Adkins Lawyer, PLLC, is one of the most respected law firms when it comes to clients' representation. We have a remarkable track record of successfully handling some of the most complex cases. Our experience and professionalism put together can help you protect your future, freedom, and reputation. You can trust us for aggressive, responsible service delivery.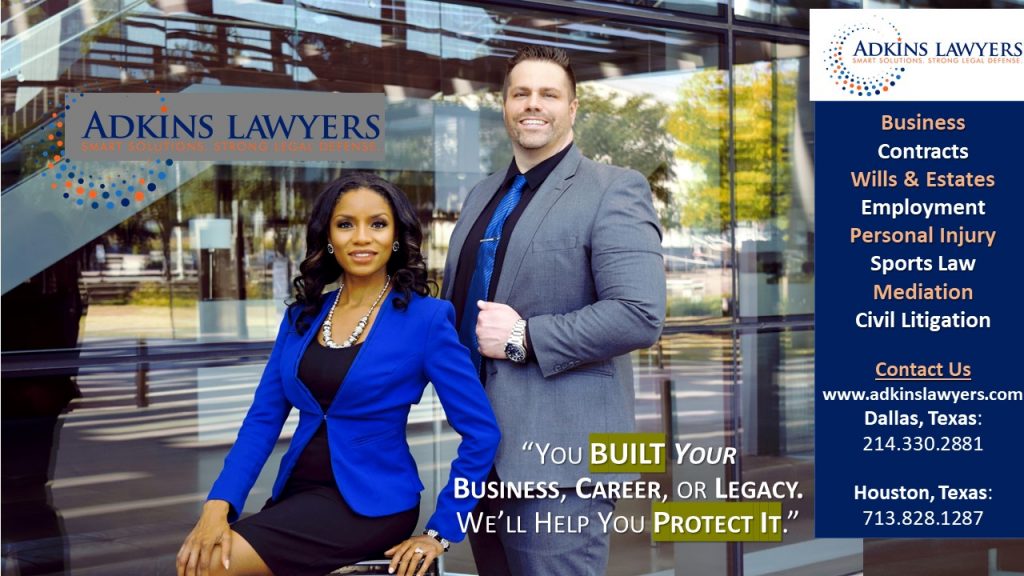 Over the years, we have prided ourselves on our commitment to distinctive client service, in our areas of expertise.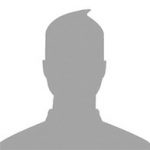 "…on your team and looking out for your best interest."
"I've worked with [Adkins Lawyers] for . . . months, and I'm very happy with the working relationship. Alia [Adkins-]Derrick is really in tune with the needs of her clients… particularly the stress and constant change of being a start-up. She's very responsive to emails and turns things around quickly when you need it. I also very much appreciate that she's really on your team and looking out for your best interest. I've talked to too many lawyers where it's apparent they just want me on their roster to sell me everything and anything. [Attorney Derrick] actually is the opposite- she actually takes the time to figure out where we're exposed and explains the risks without being pushy or a "Debbie downer." She's also looking out for ways to help us minimize our costs and even introduced us to potential new partners . . . . I love working with Attorney Derrick – bottom line, she's a great partner for the long-term: trustworthy, knowledgeable, and caring."
- CO-FOUNDER & PRESIDENT OF TECH COMPANY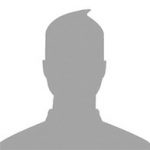 "he employment law insight, experience, skill, and strategy needed to prevail."
"I had a highly contentious dispute but Attorney Alia [Adkins-]Derrick of Adkins Lawyers guided me through the process and had the employment law insight, experience, skill, and strategy needed to prevail."
- BUSINESS EXECUTIVE & FORMER VICE PRESIDENT OF SKIN CARE COMPANY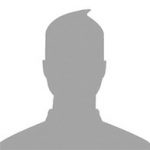 "[P]ersonal attention and worked around my schedule to meet the deadlines."
"The Adkins Lawyers helped me negotiate my contract with a new employer. They gave me personal attention and worked around my schedule to meet the deadlines. I appreciate their honest advice and insight which gave me great confidence in being able to negotiate the terms I want[ed] for my current contract. Thank you!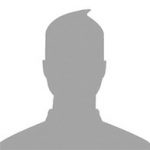 "[E]xecuted my ask to perfection."
"Had the pleasure of working with Alia [Adkins-]Derrick on an employee matter. Alia was very thoughtful and knowledgeable throughout the process. I let her know I wanted to put the issue to bed quickly, and efficiently. She executed my ask to perfection. I will and continue to refer her firm referrals that I know or meet in the future."
- PRESIDENT & C.E.O. OF COMPANY THAT DESIGNS AND ENGINEERS CUSTOM FIRE PROTECTION, SAFETY, AND ALARM SECURITY SYSTEMS.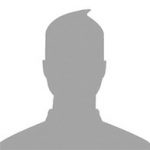 "[E]xtremely knowledgeable but her customer service was outstanding"
"I highly recommend Alia if you are looking for an expert attorney in employment law. Not only was she extremely knowledgeable but her customer service was outstanding. She was easily accessible, thorough yet very quick and responsive and her communication was very clear. Her lens is always what is best for you as the client….she is very client-centric. I am not only a happy customer….and because of this fantastic service, I am a loyal one too!"
- C.E.O OF U.S.-BASED NATIONAL ASSOCIATION WORKING TO FIGHT A DISEASE AFFECTING MILLIONS OF AMERICANS.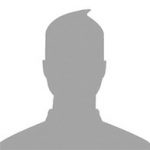 I had the pleasure of meeting Mrs. Derrick recently and she is a smart attorney and very professional.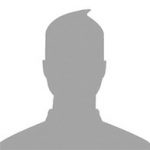 Thank you Alia Adkins-Derrick for your informative presentation to the Dallas Bar Association's ECL attorneys! Your professionalism and encouragement is much appreciated.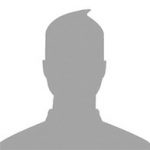 "I had a highly contentious dispute but attorney Alia Derrick of Adkins Lawyers guided me through the process and had the employment law insight, experience, skill, and strategy needed to prevail."
–Former Vice President of Skin Care Company.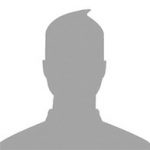 Adkins Lawyers helped our HOA resolve a legal matter quickly and successfully. Adkins Lawyers made solid recommendations, responded to questions quickly, filed and litigated the case expeditiously. I really appreciated how easy it was to work with Adkins Lawyers.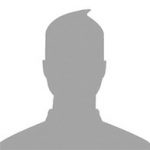 When I started my business I hired Adkins Lawyers to help set me up. I didn't have a big budget, however, they didn't make me feel like a small client and gave me excellent service and advice. As my business has grown, I've continued to work with them and have not been disappointed. I've referred Alia and her team to multiple business owners and she's made me look by providing excellent service and advice every time.